Reliable
Not sure what to make? Get recipes you can make right away with the ingredients you already have. Fewer grocery store trips, less time wasted.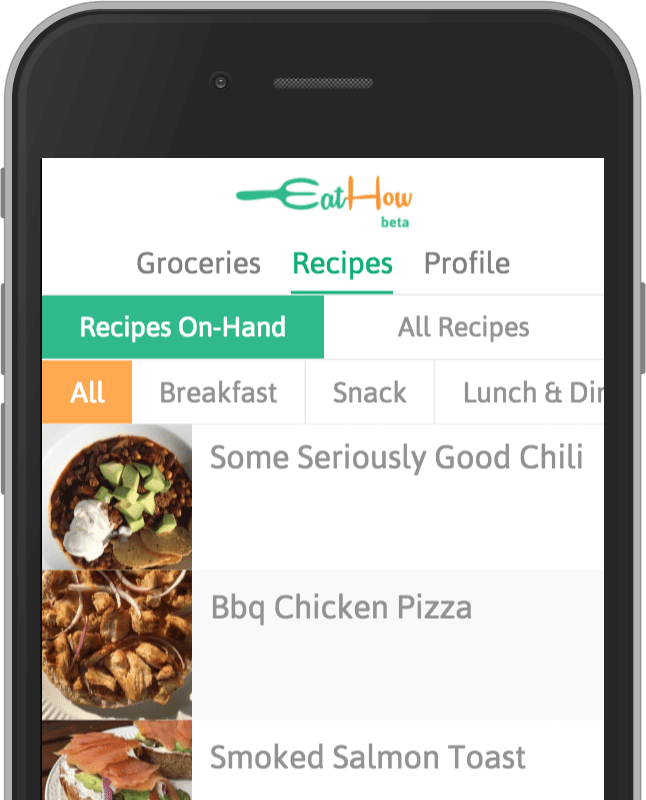 Handy
Don't just guess when you buy groceries. Recipes indicate whether you have the ingredients necessary, if not, just "Add to Shopping List" straight from within the recipe.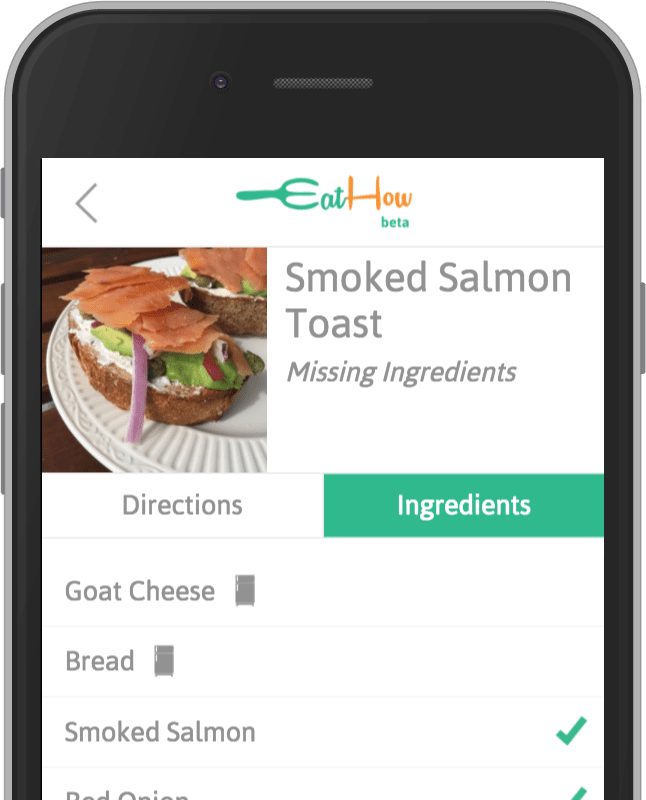 Easy
No cooking lingo or complicated recipes. Directions are clear and easy to understand for everyone, not just cooks.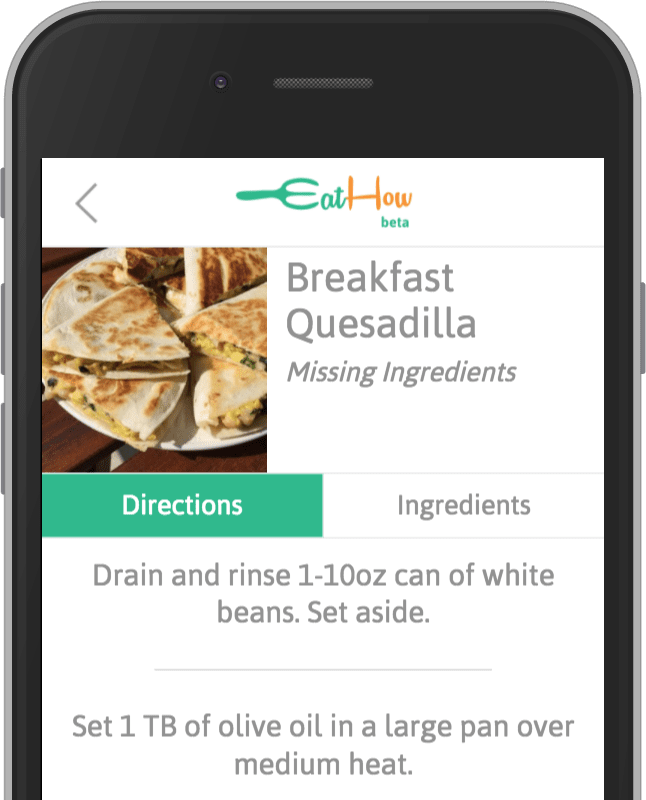 What's The Big Idea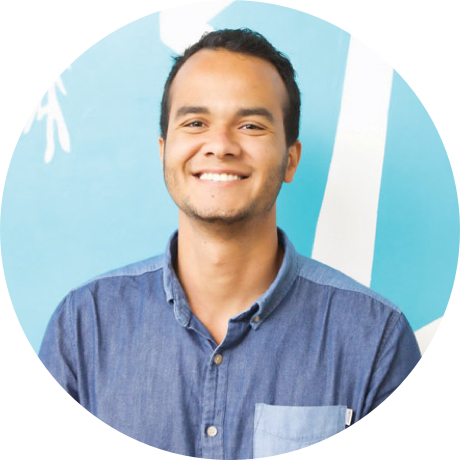 Hi, I'm Abe. I make EatHow.
I prefer home-cooked meals over going out to eat. It's easier to save money and much easier to stay on top of your health if you do it right.
The thing is doing it right can mean a fair amount of work every week. Even then, you can find yourself eating the same dish over and over.
My goal is for EatHow to make it easier for you to cook at home while keeping meals interesting, healthy and in-budget.