Reliable
Not sure what to make? Get recipes you can make right away with the ingredients you already have. Less grocery store trips, less time wasted.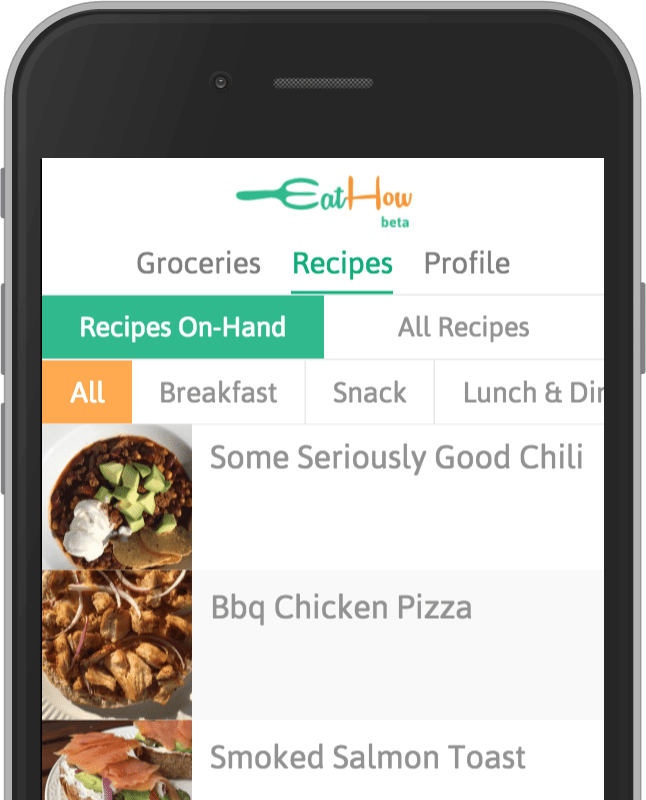 Handy
Don't just guess when you buy groceries. Recipes indicate whether you have the ingredients neccesary, if not, just "Add to Shopping List" straight from within the recipe.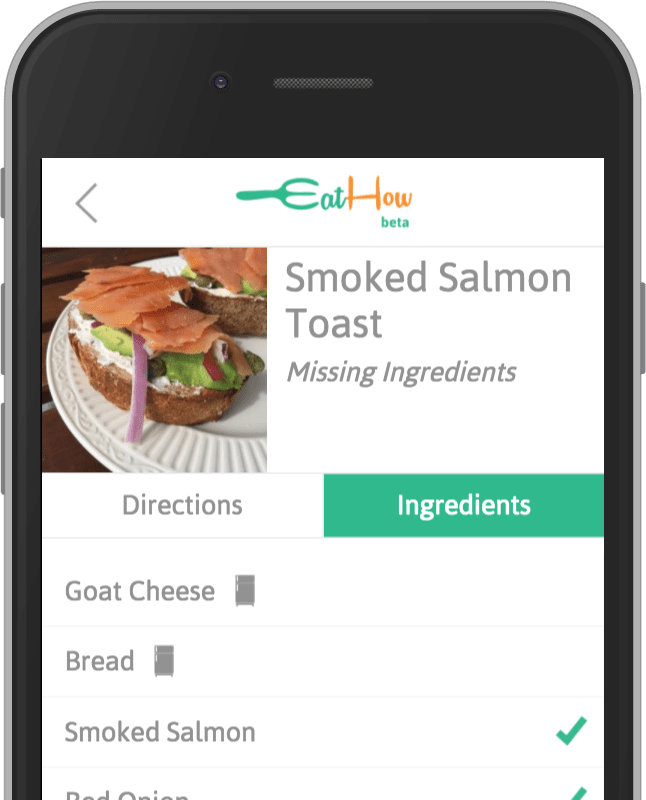 Easy
No cooking lingo or complicated recipes. Directions are clear and easy to understand for everyone, not just cooks.